Slimming Lipolysis Injection
Under-Eye Circles Correction
Under-Eye Circles Correction
Slimming Lipolysis Injection
We are a beauty skin studio that believes in classic, natural and healthy beauty for all ages, whether you are 25 or 65. Every age deserves that.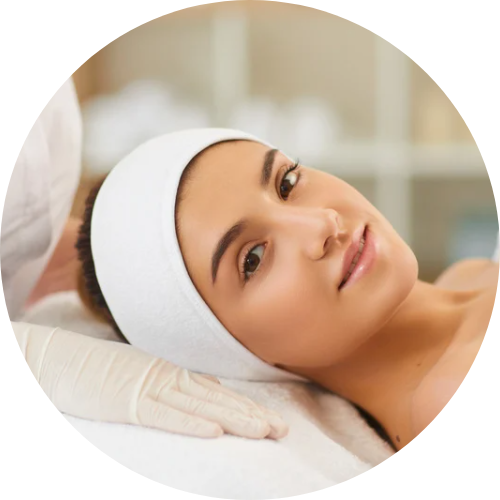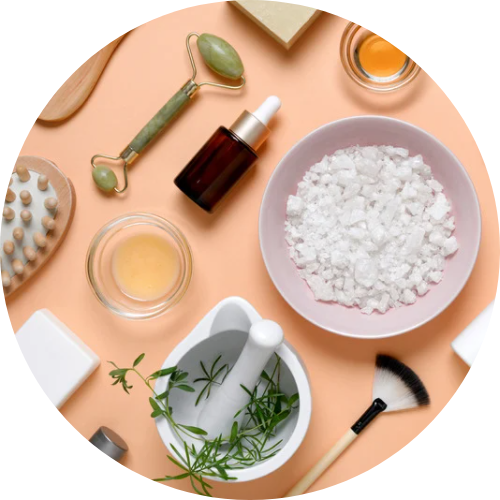 We utilise the latest advancements in skin care technology to combine holistic techniques with sincere and trustworthy customer service.
We help you to fix your skin issues and restore your skin's health, so you can feel great about your face again.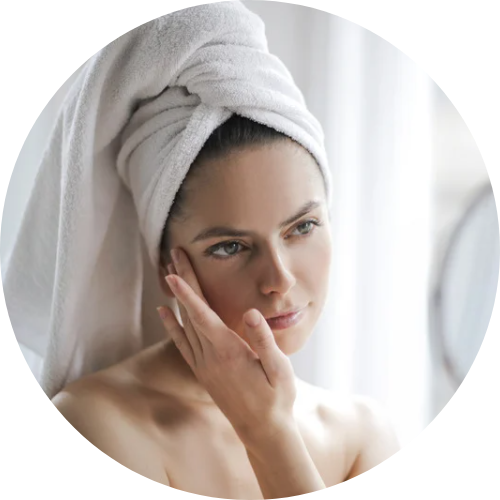 Michelle O' Brien
26/06/2021
Luba is fantastic 👏
I 100% cannot recommend this place enough! The waxing I got here was honestly better than any I've gotten anywhere else and Ayna paid such attention to detail and was so precise! She was also just such a lovely person, I am definitely making it my go-to salon from now on!
Beauty & Skin Aestethic Studio are amazing beauty and aesthetical experts! I am very grateful to Luba and her Studio for doing the transformation she has done with my appearance. Most importantly it all looks so natural, was done very professional without any visible down time or recovery time. Her products and services are at a very high standard and at affordable prices. It is my favourite place in Dublin now for all the beauty & aesthetical procedures, consultation and sound advice.
Ali O'Sullivan
31/07/2019
The most amazing facials... and take home products, that have really helped clear my skin! My skin felt so dry and tight and Luba has brought it back to an amazing condition. It is such a lovely relaxing feeling to zone out, i cant wait for my next facial!! Thanks luba.
I was surprised to find this saloon with Microblading in Dublin 5. Its so close to my place in Artane. I had my eyebrows done by Luba and she did a wonderful job. She really took her time to listen to what I wanted but also to tell me what was achievable with my skin type. I've had so many compliments about my eyebrows and I've recommended this place to everyone I know.
Оксана Кривицька
04/07/2019
I had a lovely facial treatment with today. It was such a relaxing and enjoyable experience! After amazing job, my skin feels great! Highly recommended!
This was my first chemical peel, I was a bit nervous. The therapist put me at ease and was very understanding. I even got a complimentary light therapy and hand massage. Very happy with the service. I would highly recommend it.
Марина Гончаренко
04/07/2019
Very cool service. Always a pleasant atmosphere. And the girls there are especially good. Excellent location with parking as well!